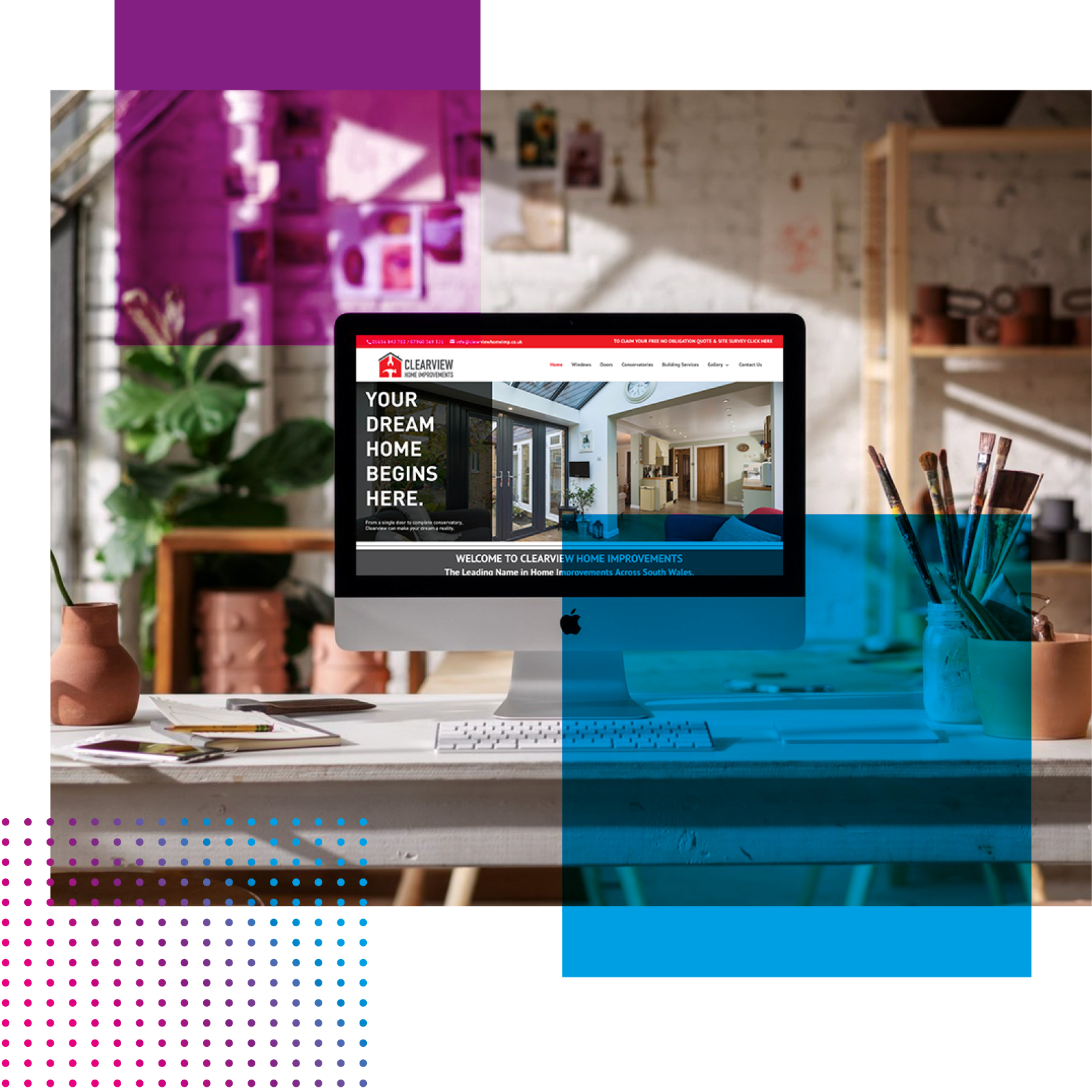 It is always scary setting up a business, trust me I know what it feels like, all the thoughts you are having I have had myself in the process of setting up WDP even though I have been building websites for 15 years the excitement never leaves you, knowing that you are helping other build their business.
Pro-Creative has been established to bring our customers the full package. No need to search for different suppliers for logo, and website, Web Design People & Print Wave UK have joined to give you the full package. This allows you to stop your search and focus on what is right for you, we can provide everything you need from Business Cards to Full shop websites.
Separately both WDP and Print Wave UK have built up a great portfolio and reputation over the years, providing small & large businesses with a full range of services such as, Custom Website Design, Website Development, Logo Design and Print Services. Whatever you need to make your business a success we can help you all the way.
In the last few years, online marketing has changed more than ever. We take a more personal approach with our customers as we understand that your business is very important, and we want it to be as much of a success you do. We are always working on keeping up to date with the latest technology and marketing ways and our Web Design Team in Bridgend will be with you every step of the way.

Web Design
Whether you are looking for an Online Store or just an Information based website. Pro-Creative can provide you everything you need from the initial design through to the SEO of the website.
E-Commerce
E-Commerce Web Design is the ultimate way to get your shop online, Users can purchase items, arrange for delivery and payments on the same site without the need to call a human person to help them with their order .
CMS
We have a Content Management System, so our customers can login to their website and can add, edit and delete any content they desire. In the current climate we have found that this is the best way to keep your costs down but still have the support from our team.
Mobile Responsive
In the current age of mobile technology, making sure your web site is scalable on mobile and tablet format is crucial. Most people now browse sites on mobile devices as this is more convenient than a desktop/laptop, WDP make sure your customers have this ability.
Security
Keeping your data safe and secure is the most important thing to any company, we understand this, and we ensure that your website is safe and secure every step of the way.
SEO
Marketing is difficult especially is you are just starting out, imagine spending all the money on a site no one can find in a search, we work with you to come up with a plan on what keyword best suit your company so that you can show up in searches an attract more views.
Social Media
With the world focusing on so many social media sites, an easy and quick way to add content to your website is to have us integrate your social media onto your website. This will allow you to reach out to the customers with any content you post online landing directly onto your web page.
Email
All our websites come with up to 5 free email accounts, this will help you stay connected with your customers, and making you look more professional.
Competitive
Here are some benefits of working with Pro-Creative. We are a small but highly ambitious web, design & print company working in the heart of Bridgend.
Keeping Your Costs Down
We know how important it is to keep your ongoing cost down in runnig a business, this is why all our client have there own login details to easily add, edit or remove content and images. Not really sure on how to do this, dont worry we are only on the other end of the phone to help you!
Continual Development
Need extra pages? no problem. Just contact us and we will give you price on the full job so there is no hidden costs to worry about. We want you to succeed and if we can help with that we will.
Decided on Having a Online Shop?
Depending on the platform your already have we can install a online shop onto your exisiting website so you can continue to grow your business online.
Already Have a Website?
No worries! We deal with alot of customers who already have a website but it needed upgrading. We can upgrade your old website, including upgrading the SEO on the site, we can also re-submit the website to Google.
"Kate has just finished a website for my Plastering and Tiling business.
She has done a fantastic job and the price was very competitive too. She initially built the site then asked me if I would like to change anything I didn't like. The site was perfect in fact better than I had imagined it would be, ideal for my type of business.
Kate is a pleasure to work with and I won't hesitate to recommend her in the future. "
John Grech
Plastering and Tiling Business
Pro-Creative is part of: Printwave UK Ltd Company - Reg No. 09179433 | Web Design People Ltd - Reg No. 12292359
© 2020 Designed By Web Design People Bridgend All Rights Reserve