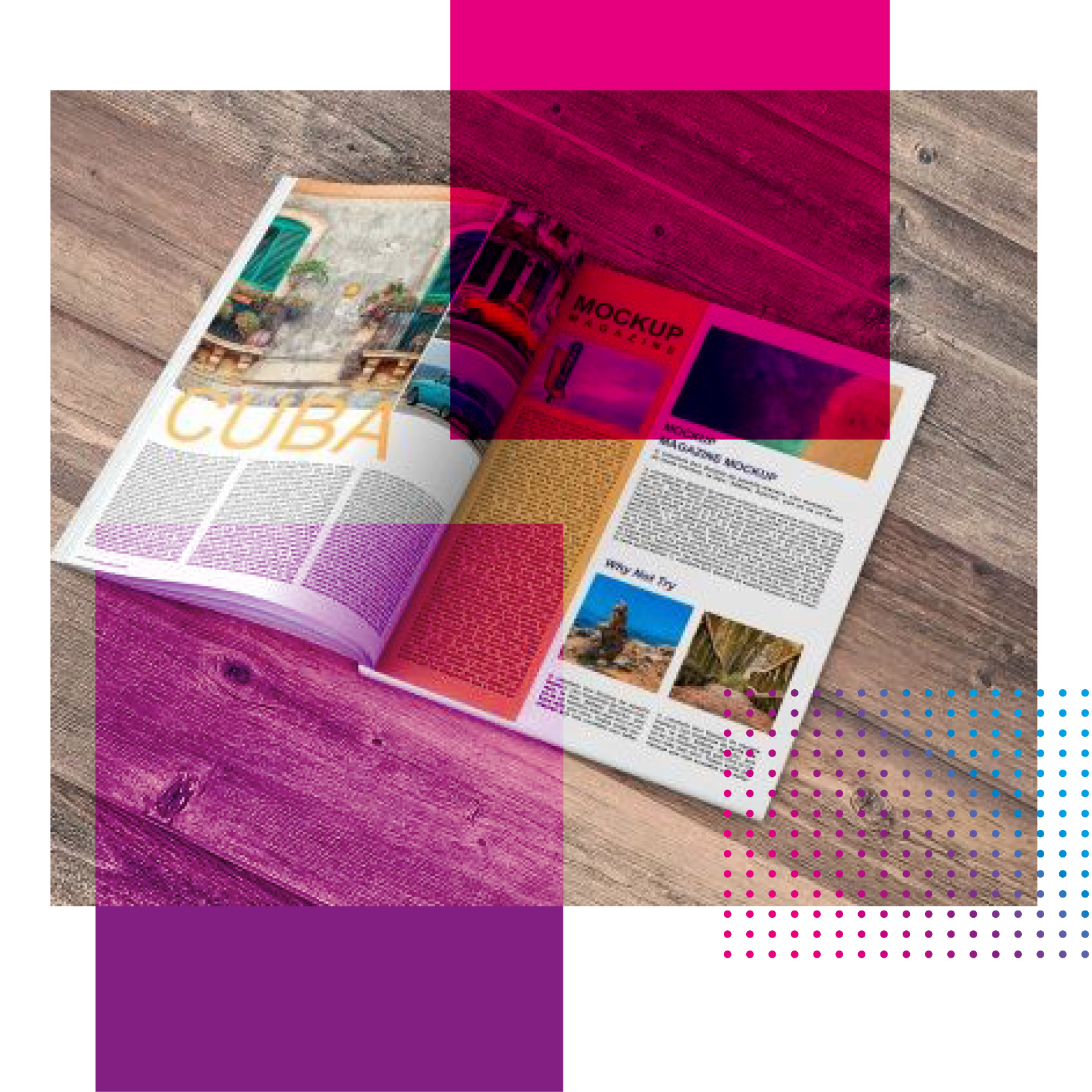 Pro-Creative has been established to bring our customers the full package. No need to search for different suppliers for design and marketing requirements, Printwave UK & Web Design People have joined forces to give you the full package all in one place. This allows you to stop your search and focus on what is right for you, we can provide everything you need from Business Cards to Full shop websites.
We offer everything, from business cards to roller banners and from stickers to brochures. We are proud of the quality of our products. We know what you hand to your clients is a reflection on your business so we will always recommend the best materials and finishes. Our Designer Leigh has decades of experience in the print and design industry and will advise you on the best options, tailored to your business needs.
Not only do we offer a design, print and web services, but also successful marketing campaigns. Did you know it's best to send your email marketing at 2pm on Wednesday's or having a question resulting in a "yes" is vital on your flyers? We know all the tips and tricks for a successful campaign, so tell us what your goal is, sit back and let us do all the work for you.

Business Cards
Standard
Spot UV
Foiled
Folded
Business Stationery
Letterheads
Compliment slips

Display
Roller banners
Outdoor banners
Display boards
Installation boards
Floor stickers
Wall stickers
Lamp-post banners
Pop-up counters
Flags
Best Sellers
Brochures
Flyers
Folded flyers
Posters
Stickers & labels
NCR order forms
Canvas prints
Cards
Invites
Presentation folders
Calendars
Wall Planners
"Kate has just finished a website for my Plastering and Tiling business.
She has done a fantastic job and the price was very competitive too. She initially built the site then asked me if I would like to change anything I didn't like. The site was perfect in fact better than I had imagined it would be, ideal for my type of business.
Kate is a pleasure to work with and I won't hesitate to recommend her in the future. "
John Grech
Plastering and Tiling Business
Pro-Creative is part of: Printwave UK Ltd Company - Reg No. 09179433 | Web Design People Ltd - Reg No. 12292359
© 2020 Designed By Web Design People Bridgend All Rights Reserve